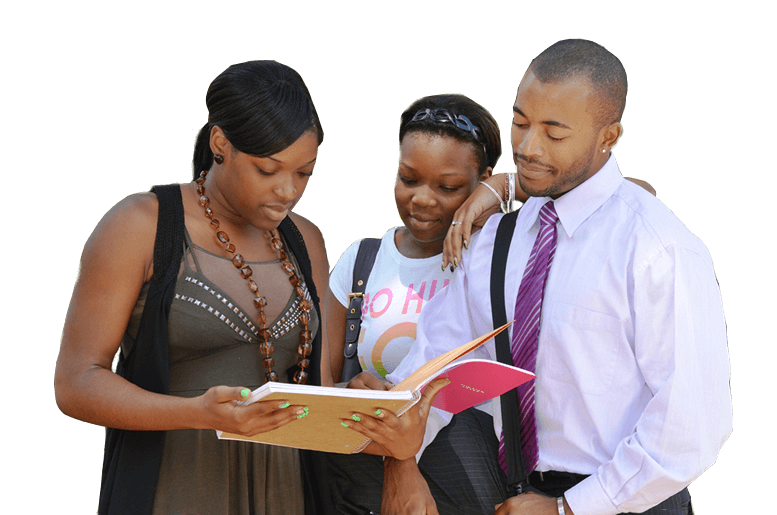 ---
In order to provide formal recognition of extracurricular activities, the College offers the Mandela High Achievement Award in different categories of the award to encourage student who excel in various field of human endeavor both academically and in non-academically recognised activities in the college. Participation in accredited activities, which might include volunteering in a local school or the Students' Union, you can gain an extra award for your CV.
Our courses particularly the professional courses are grounded in the very latest developments in industry to give you a strong and proper insight into the real-world application of your subject. You'll graduate with relevant skills and knowledge and, for several of our courses, a qualification that's recognised by both academic and professional bodies.
The College boasts of standard educational training facilities that encourage ease of academic training delivery. We offer our student support and academic assistance irrespective of your speed of learning. Enrol today and experience College life within the Johannesburg Inner city!!!
Welcome to Hillcross Business College!!
Hillcross Business College is a private, registered provider of accredited Further Education (FET) qualifications. The College was established so that students from every background irrespective of race, religion, gender, sex or economic status can have access to quality education comparable globally..
The College offers high quality academic and professional programs at an affordable rate and ensuring that students get a balance dosage of academic training and social experience through extra-curricular programs contents during their study with us. Our tutors are suitably qualified and top-notch in their respective discipline and with us you can learn from the best tutors in your chosen field of study!
Our courses can be offered in full or part-time basis. Aside your academic quest in the College, we extensively offer registered student optimum opportunities to grow academically and in other student endeavours. Our commitment to quality extends through vast areas of student life from academics, sports, social clubs, student societies to life after studying.
---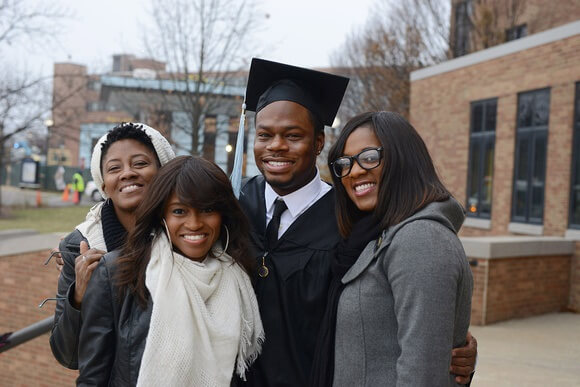 Why Study With Us?

Affordable fees
Highly supportive learning environment
Training Facilities
We offer state-of-art academic facilities, won't you rather join us?
Qualified Staff
Our lecturers are very experienced professionals with years of teaching experience.
Admission
Take advantage of this great opportunity to be a part of this very innovative learning citadel.
OUR TESTIMONIALS
What our Students have to say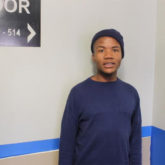 Hillcross College is the Best place to be
It's a great place if you are interested in successfully combining academics and fun!
Ditshwanelo Mosehla (Teaching)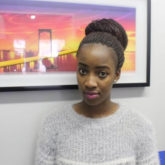 I will Miss the School
I am a step away from graduating, one thing I am sure of is that I will miss the school. My life has been properly shaped. I am more than ready to face post graduation challenges.
Sibongokuhle Nunu (Office Administration)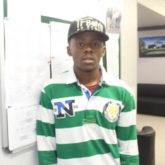 Enjoying my stay here
Being a foreigner, studying away from home comes with some challenges but the environment around here has helped me immensely in overcoming those challenges. Am loving it!
Kondwani Chipeta (ICT)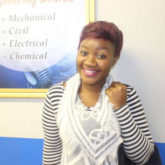 Great school, Great Lecturers!!
It's a great school, great lecturers, lovable fellow students and a beautiful school to further academically. One of my best decisions in life so far!
Tinstwalo Mashaba (Business Management)
If you Have Any Questions Call Us On
+27110717171