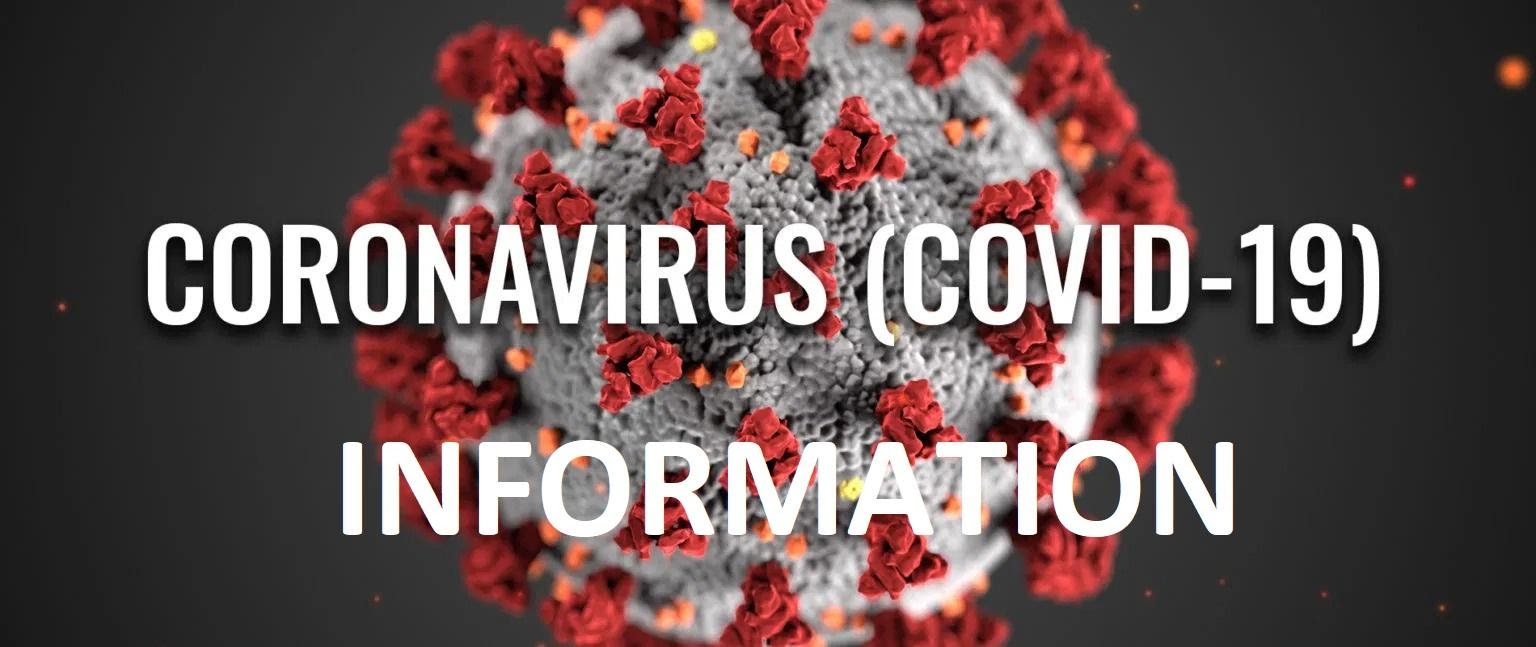 Adjusted Level 4 COVID-19 Regulations: Important Matters Arising
Dear students and stakeholders,
Following the announcement to place the country under adjusted level 4 lockdown by President Cyril Ramaphosa, a situation which creates restrictions on gathering, the College like other entities is expected to comply the with new Covid 19 regulations.
Irrespective of the restrictions in place due to the Covid 19 regulations, the college will continue to provide academic and academic related services to its students and other stakeholders. 
Given the seriousness of the current situation in the country, the College has decided to put appropriate measures in place, hence, the following should be noted:
1. Ongoing Examinations
Face to face examination will continue to run till it ends by Friday, 2

nd

July 2021.

Online exams will continue to hold as well
2. Resulting and supplementary examinations
Students who wrote the May/June exams will be able to access their results by the first or second week of July. Further communication will be made in relation to this.

SETA supplementary exams will be held on the resumption of contact learning at the college.
3. Classes
Contact learning will be unavailable during the lockdown.

All courses and classes will now be offered only online from the College's

eLearning Portal and

also via

WhatsApp,

for the duration of the lockdown.  

Each module will have a its separate

WhatsApp Number.

The

WhatsApp numbers

will be communicated to all students latest by Wednesday, 30

th

June.

All students will be required to login and use the college's

eLearning Portal

so that they can be able to have access to lessons and assignments. 

Students who are unable to login to the

eLearning Portal

are required to contact the student advisor on whatsapp-060523391 for assistance.

The

eLearning Portal

can be accessed using this link:

online.hillcrosscollege.com
4. Communication channels
Students can still get in contact with college through the following

Whatsapp-060 523 3391

Facebook – HillCross College of Higher Education

Email: 
info@hillcrosscollege.com for general enquiries
admissions@hillcrosscollege.com for application, admissions, and registration related issues
accounts@hillcrosscollege.com for issues related to tuition fees and other payments
Face to face students will still be able to walk-in to the college for non-academic related issues but will be subjected to all Covid 19 regulations and procedures.

Students with changes to their contact details are required to update it with college's administrator, telephonically on

011 071 7171

or via email:

thobekile.k@hillcrosscollege.com

.

5. Tuition fees
Students must continue to make their monthly tuition fee and other payment into the college's account so as to avoid restrictions to their online learning like been blocked from accessing the eLearning system. 

Payments can be made to the college account 4097797305, and all proof of payments must be sent to the following email

accounts@hillcrosscollege.com
6. Residential students
The college's residential will remain open while the lockdown lasts, but on no account will leisure visits be allowed.

Only immediate family member will be allowed to visit students in the residential under strict measures.

Students who wish to go back home can do so willingly but will still be subjected to rental payments.
7. Study materials
We understand the pressures that has surfaced from the current situation but as a College, we remain committed to finding ways to continue to offer academic and academic related services in ways that are aligned with the health and safety requirements as specified by required by the relevant Covid 19 regulations.
Further communication will be made over the coming days as foreseen and unforeseen situations unfold.
Your co-operation in this matter will be highly appreciated and we hope to interact with everyone again very soon.
Remember to STAY HOME, MASK UP AND SANITIZE…!!!
Thank you.