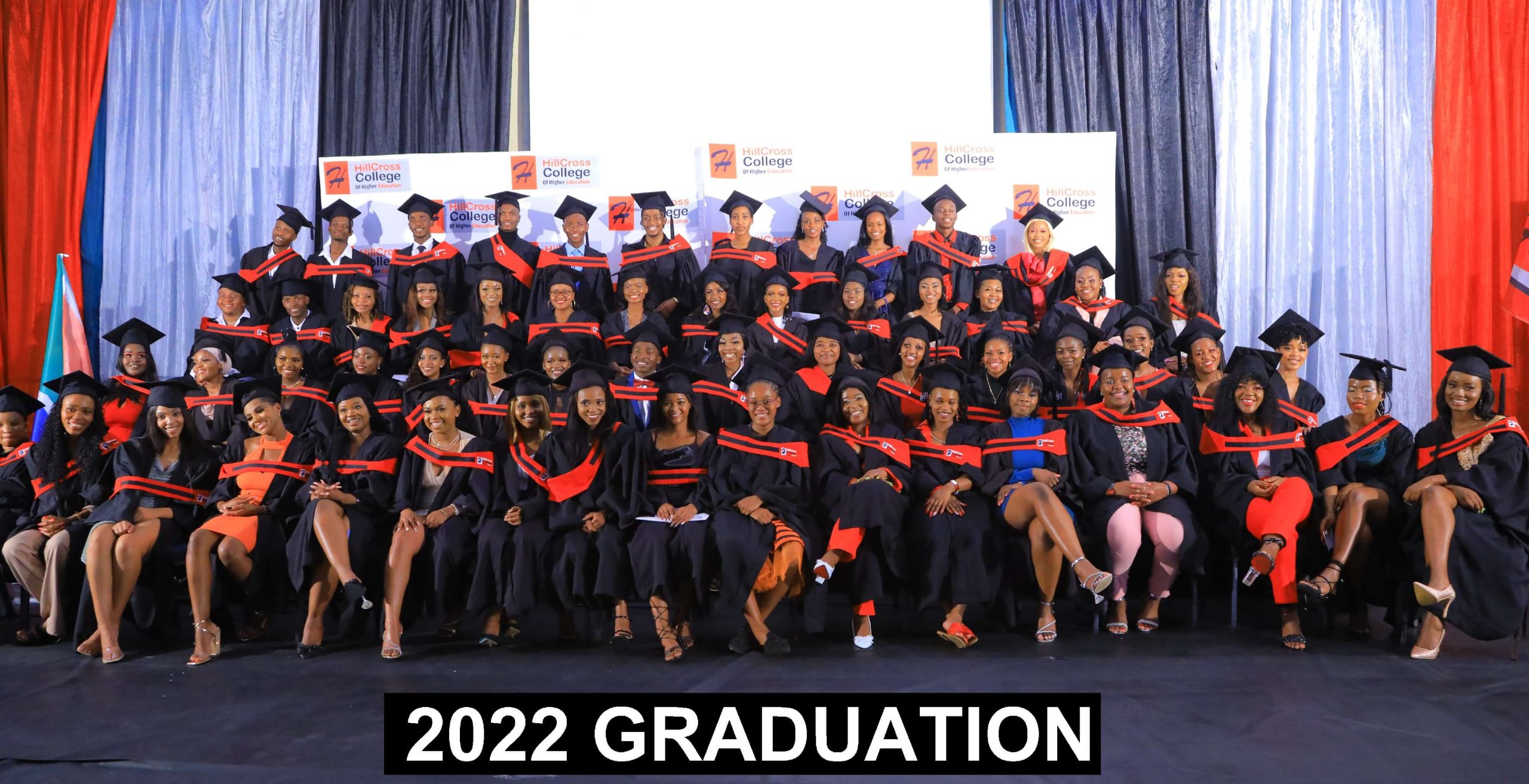 Dear Prospective Students,
We are pleased to know that you are considering the HillCross College of Higher Education as your preferred study destination and it gives us great joy. Students who made decisions to study with us over time have gone up to do great things in their chosen career path and have been a source of pride for us and we are optimistic you'll also be one.
The College boasts of standard educational training facilities that encourage ease of academic training delivery. Our students enjoy unbridled support both academically and in non-academic areas of learning. With us, your academic dream rests assured!!!
Our classes and training are professionally structured and delivered in ways that promote result-oriented outcomes. Our tutors are suitably qualified and top-notch in their respective disciplines and with us, you can learn from the best in your chosen field of study!