The College!
Hillcross Business College is a private, registered and accredited provider of Further Education qualifications. It is registered with the Department of Higher Education and Training.
Part of our philosophy is to contribute to the sustenance of academic excellence as a developmental factor to the economy of South Africa. In addition to the sustenance of academic excellence, the College was established so that students from every background irrespective of race, religion, gender, sex or economic status can have access to affordable and quality education comparable globally.
Our classes and trainings are professionally structured and delivered in ways that promotes result-oriented outcomes. Our tutors are suitably qualified and top-notch in their respective discipline and with us you can learn from the best in your chosen field of study!
Our courses can be offered in full or part-time basis. These courses are grounded in the very latest developments in related industries to give you a strong and proper leverage into the real-world application of your subject.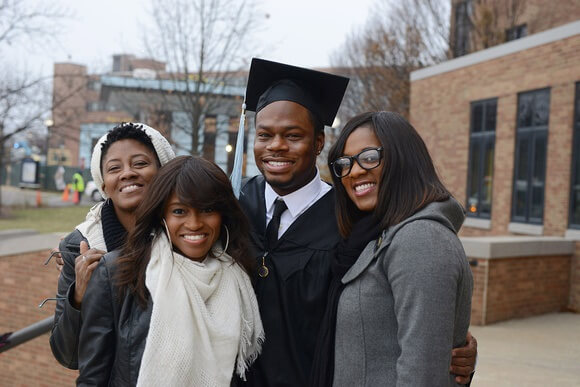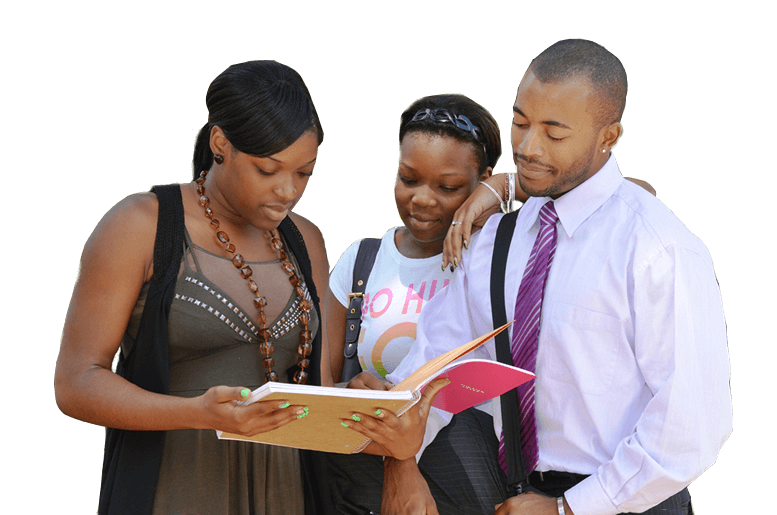 ---
Hence, you will graduate with cognate skills and knowledge and, for all our courses, they are recognised by both academic and professional bodies.
Aside your academic quest in the College, we extensively offer registered student optimum opportunities to grow academically in other non-academic student endeavours. Our commitment to quality extends through vast areas of student life from academics, sports, social clubs, student societies to life after studying.
The College boasts of standard educational training facilities that encourage ease of academic training delivery. Our students enjoy unbridled support both academically and in non-academic areas of learning. With us your academic dream rests assured!!!
Over the years, as part of our social corporate investment, the College has afforded students from financially disadvantaged homes the rare opportunity to experience a push in their determination to achieve excellence academically.
This we were able to achieve through the annual scholarship/bursary award. These awards are targeted at indigent scholars who are academic superstars and who are unable to access funding to further into the higher education sphere. Every year, hundreds of scholarship/bursary awards are offered to deserving students as our meagre contribution to the upliftment of humanity.
Our Vision
To become a leading and respected provider of quality education and training comparable globally using people, cutting edge technology and quality service.
Our Values
Furtherance of human development using quality education

Furtherance of human rights through quality and affordable education

Furtherance of academic morality

Commitment to cultural diversity

Use of academic research and its application to further the upliftment of mankind

Furtherance of community and national development using education
Our Mission
To advance knowledge as a virtue as part of human development necessary to achieve professional goals, improve productivity and provision of leadership qualities for community and national development.
Why Study With Us?

Affordable fees
Highly supportive learning environment
Training Facilities
We offer state-of-art academic facilities, won't you rather join us?
Qualified Staff
Our lecturers are very experienced professionals with years of teaching experience.
Admission
Take advantage of this great opportunity to be a part of this very innovative learning citadel.
If you Have Any Questions Call Us On
+2711 338 9093