About the School of Information Technology at HBC

Hillcross Business College (HBC) offers Information Technology programs through the school of Information Technology. The School of Information Technology offers various programs geared towards the high-tech industry and the current trends of today.
The advancement of computers and communication technology continues to have a profound impact on our lives, and the workplace needs technically competent people to provide appropriate computing solutions for users. The School of Information Technology at HBC focuses on providing a broad-based foundation in IT and on helping students develop skills and knowledge in technical areas with practical value in the workplace.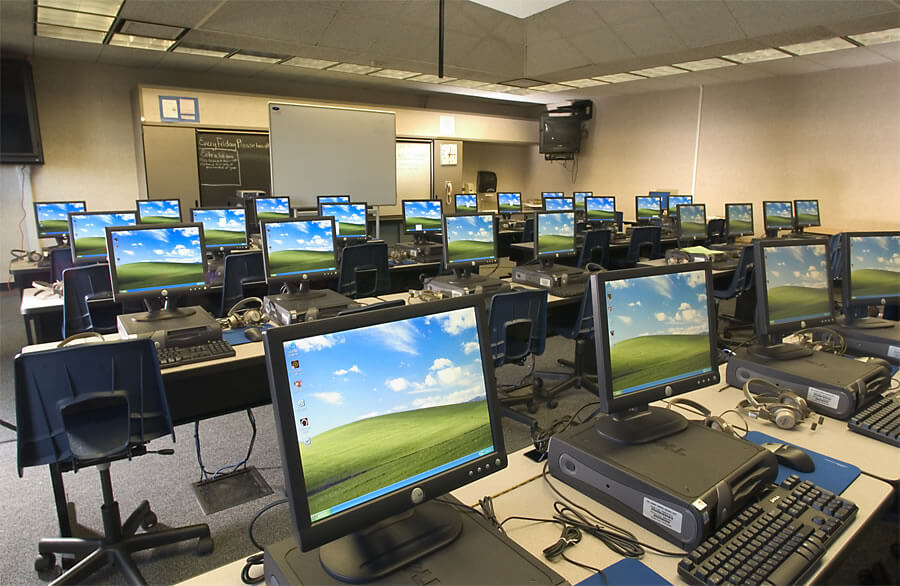 HOW CAN THE DIPLOMA in IT BENEFIT YOU?
Studying IT at HBC school of Information Technology will enable you to have technologically oriented problem solving, critical thinking; communication and teamwork skills seriously sought after by top employers making you an easy target for employment. Our IT programs taught in specially equipped classroom an in a modern computer lab environment.
WHAT RESOURCES ARE AVAILABLE FOR TRAINING?
The School of IT affords every student the opportunity of learning from expert tutors with quality industry experience. The computer laboratory is equipped with standard training facilities to make learning a simulation of industry practice which will equip students with the critical knowledge and capacity to take on the world with confidence.
WHAT ARE THE TYPES OF QUALIFICATION AVAILABLE?
We have academic and professional vendor IT programs. All the academic programs have can be exited at the NQF level 4, NQF level 5 or NQF level 6.
PROGRAMS UNDER SCHOOL OF IT
Click on them to see more details