About the School of Management@ HBC
At HBC School of Management, our utmost priority is to help you achieve your personal and professional goals. This has been our mission since the establishment of the College. So our formula is time-tested and simple: small classes, hands-on learning and personal attention.
We constantly update our academic programs so as to ensure you get the right combination of the skills employers want and the correct dosage of entrepreneurial kick-starter. Whichever career path you choose—from Business, Finance, Management, Media, IT, Engineering, Legal and Governance—you will learn from instructors with industry expertise and ties to local business and our applied learning experiences will immerse you in real-world scenarios—in and out of the classroom.
Our Programs are ideal for the new generation of leaders who wants to engage with the dynamic challenges of managing business operations in emerging markets.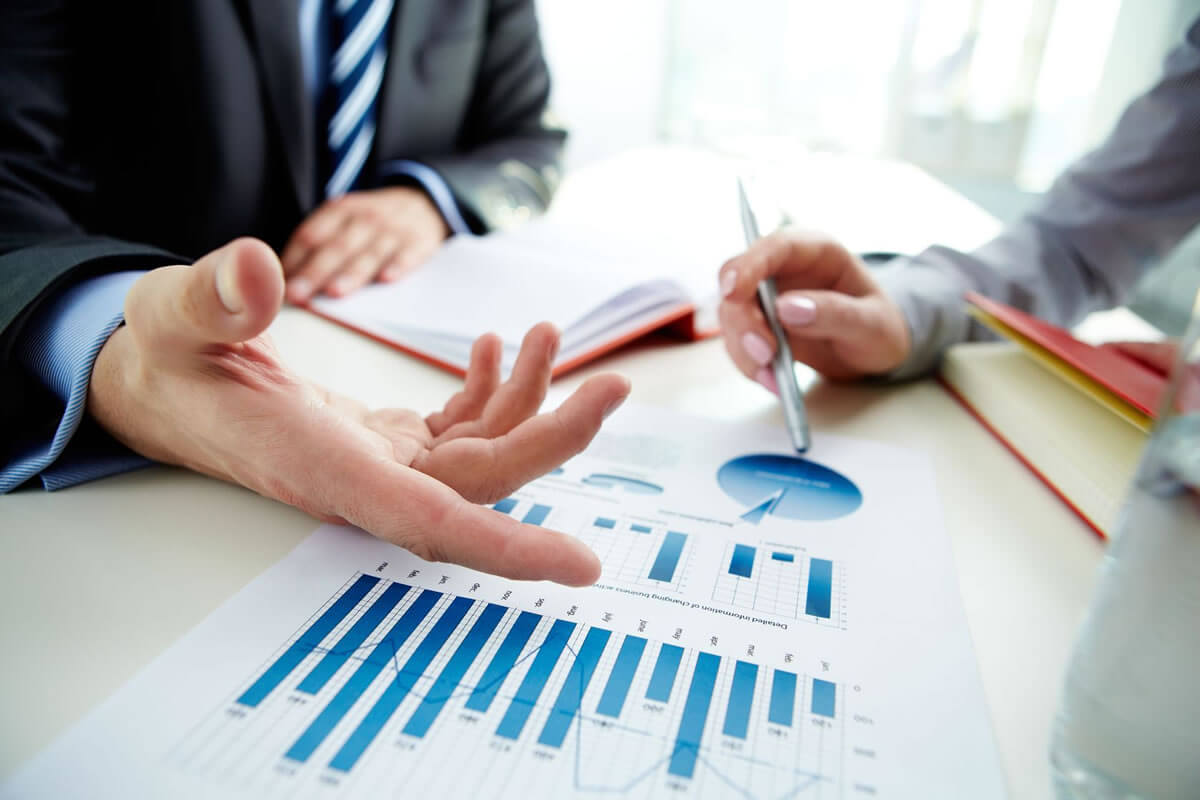 HOW CAN THE DIPLOMA in THE FIELD MANAGEMENT BENEFIT YOU?
A Diploma in any field of Management be it Financial management, Human Resources management, Marketing management or Business management sets the foundation for good management skills with a focus on productivity, leading people and recognising the importance of allocating work to meet time and budget constraints. These courses highlight the need to develop sound communication skills with in the work environment. Our highly qualified lecturers nurture each and every student with an ultimate focus on success. Students completing any of the Diplomas from the School of Management are well sought after by employers.
WHAT ARE THE TYPES OF QUALIFICATION AVAILABLE?
Students can study towards academic, professional, and short courses management programs. All the programs can be exited at the NQF level 4, NQF level 5 or NQF level 6.
WHAT RESOURCES ARE AVAILABLE FOR TRAINING?
The School of management affords every student the opportunity of learning from expert tutors with quality industry experience. Classes are conducted with a focus to make learning a simulation of industry practice which will equip students with the critical knowledge and capacity to take on the world with confidence.
WHO SHOULD DO THIS QUALIFICATION?
This qualification reflects the role of individuals who are engaged to manage the work of others or to add value to or review management practices in different areas of management. Their role may be in any industry or organisational setting. These Diplomas in the field of Management requires a sound theoretical knowledge base and managerial competencies to plan, carry out and evaluate own work and/or the work of a team.
WHAT MANAGEMENT PROGRAMS ARE AVAILABLE?
Depending on your interest, you can choose from any of the courses below, just click on the link to know more: