STUDENT ACCOMMODATION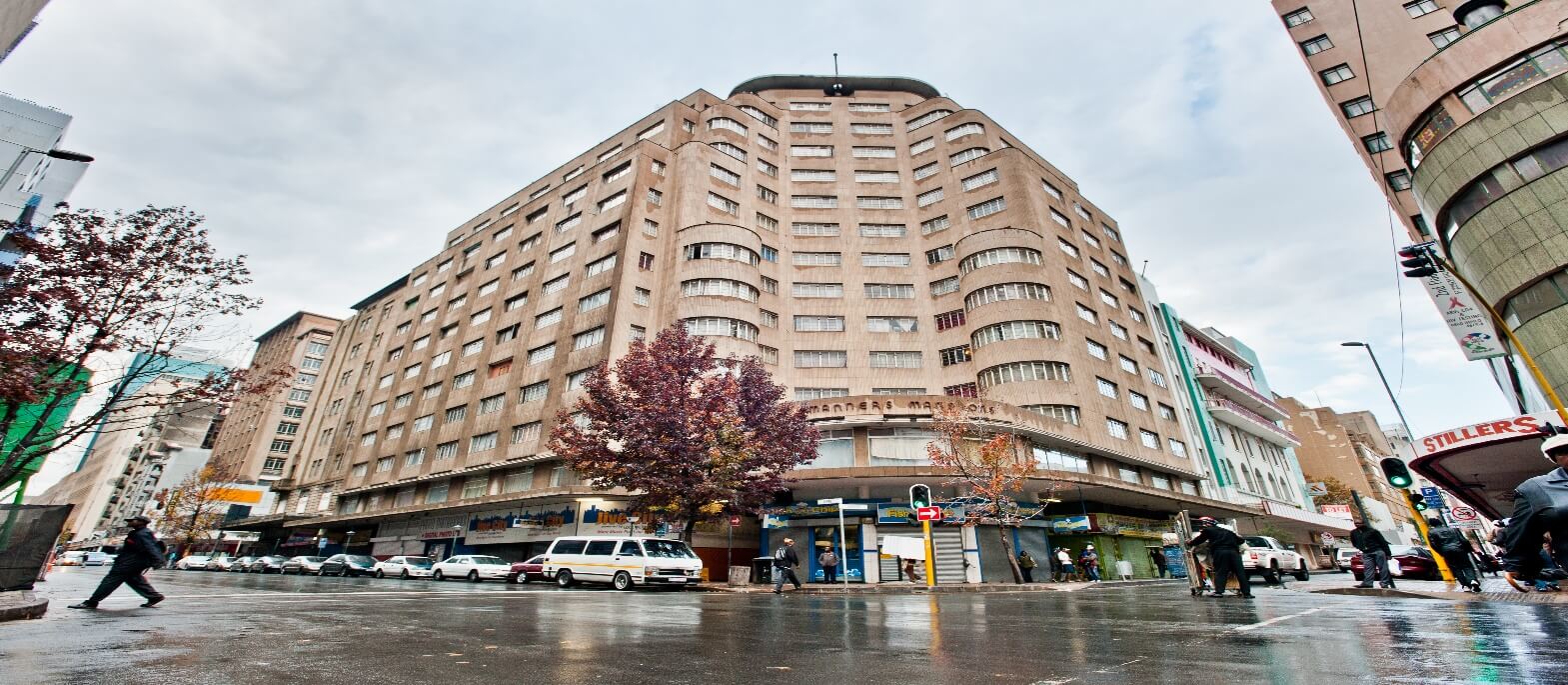 We are able to assist students wishing to reside in the city of Johannesburg and Pretoria with decent student accommodation in the heart of the city. We have a wide range of accommodation options across these cities to suit every requirement.
The rooms are designed to suit every student's needs and budget. From self-catered rooms with a shared bathroom, to en suite rooms and studio flats, there's something for everyone.
We provide the following types of accommodation:
standard – a flat with shared bathroom facilities
En suite – a room with its own bathroom facilities and
Wheelchair accessible – this can be standard or en suite
To be able to apply for accommodation you must have firmly accepted a conditional or unconditional offer to study on a full-time course at the College. In order to start your application, you will need your student number.
We will do our best to make your stay at the student accommodation happy and rewarding. Please contact us if there is anything you would like to know about student accommodation or come in to see us in person.