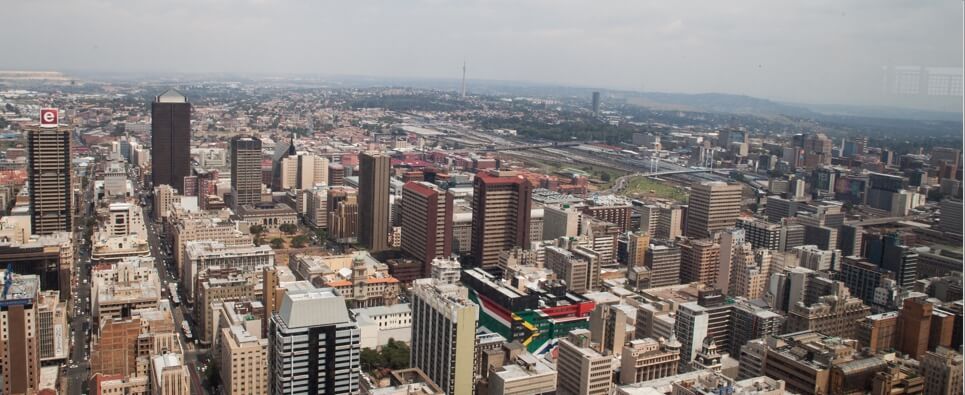 Looking to study in South Africa?
South Africa is located at the southern tip of Africa. It is bordered by Namibia, Botswana, Zimbabwe, Mozambique, Swaziland and Lesotho (which is completely surrounded by South Africa). It is a vast country with widely varying landscapes and has 11 official languages, as well as an equally diverse population. South Africa is renowned for its wines and is one of the world's largest producers of gold.
South Africa has the strongest economy in Africa, and is an influential player in African politics. In 2010, South Africa hosted the first Football World Cup to be held on the African continent for the first time.
Welcome to HBC!
Hillcross Business College, South Africa welcomes applications from international students and appreciates the different life experiences, academic and cultural diversity each student brings to the College.
We welcome to HBC from all nations, creating an extraordinary diversity. It is important to note that HBC is among the Top College destination for foreign students in South Africa. Our Student Representative Council (SRC) is comprised of students from diverse background and nationality.
Are you ready to join this dynamic institution?
All our programs are taught in English, and if English is not your first language, proof of English proficiency is required.
English Language Testing
The following four services evaluate language skills of people whose first language is not English. Contact the college if you wish to enrol at HBC to find out what test and score is needed there.
If you have taken language tests other than those listed above, please contact the college directly to determine whether they will meet language testing requirements. HBC may also ask you to take a college language assessment test before being accepted as a full-time student in the college program.
South African Study VISA requirement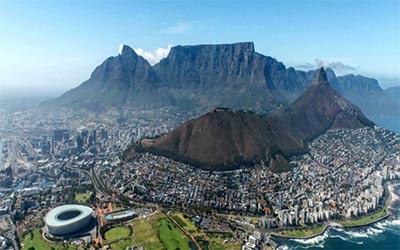 Foreign outside the Republic of South Africa who have been offered full or provisional admission to College must apply for student visa before they can be allowed to travel to South Africa. The International Students Office will assist admitted foreign students in obtaining the required study visa.
If you are a foreign student and wish to study in South Africa you can apply for a study visa by completing Form BI-1738. Study visas must be applied for at VFS Centre across the country near the educational institution you will be studying at or at the nearest South African embassy, mission or consulate abroad.
Study visas for studies at a learning institution shall be issued other than a school shall be issued for the duration of course registered for.

The following documents must be submitted with the BI-1738 application form: 
A passport valid for no less than 30 days after the expiry of intended visit
Payment of the prescribed visa application fee 

A vaccination certificate, if required by the Act
Proof of financial means to cover envisaged living expenses during the sojourn in the Republic and to also pay for the tuition fees. This should be in the form of: 


bank statements 

cash available,
or 
travellers' cheques 


Proof of medical cover 

A cash deposit equivalent to the value of a return ticket.
In the case of African students on scholarships, an undertaking from the relevant government to take full responsibility of the student and to pay all costs, should it become necessary to deport the student 

Medical and radiology reports 

An unabridged birth certificate in the case of minors. 

In the case of a minor, the particulars of the person in the Republic of South Africa who will act as the learner's guardian and a letter from such person confirming guardianship
Consent from both parents for your stay in South Africa, or from the parent who has sole custody, along with proof of sole custody
An official letter from the educational institution, where you intend to study, confirming provisional acceptance and the duration of the course.
Proof of medical cover renewed annually for the period of study with a medical scheme registered in terms of the Medical Schemes Act.
If you are 18 years and older, a police clearance certificate from each country in which you resided for 12 months or longer since the age of 18 years is required. This should be submitted with the application 

The holder of a study visa may conduct part-time work for a period not exceeding 20 hours per week. The overriding consideration in processing applications for study permits are that:
The student must have proof of sufficient funds to pay for day- to-day living expenses, accommodation as well as tuition fees during his/her stay in South Africa 

The student must have adequate medical cover with a registered South African medical scheme and proof thereof