You've got a Question?
Attending HBC offers exciting new challenges and new situations, especially for students who are the first in their family to attend college, those who are studying far away from home, those who are unsure of the academic decisions they have taken in terms of their choosing program of study or those with non-academic issues which may pose a problem to their quest for further education. There are many adjustments that will take place in the first weeks and months of freshman year.
The Student Support Center (SSC) provides support to all students to help them succeed during their study period in the college. A dedicated team of staff members offers students assistance in acquiring the academic and other academic related issues necessary to excel during their time at the School and beyond.
At the moment the SSC operates via online. All issues are address via the SSC secure chat channel.
---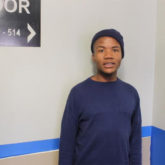 Hillcross College is the Best place to be
It's a great place if you are interested in successfully combining academics and fun!
Ditshwanelo Mosehla (Teaching)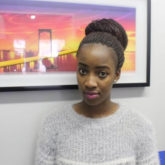 I will Miss the School
I am a step away from graduating, one thing I am sure of is that I will miss the school. My life has been properly shaped. I am more than ready to face post graduation challenges.
Sibongokuhle Nunu (Office Administration)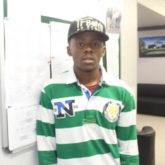 Enjoying my stay here
Being a foreigner, studying away from home comes with some challenges but the environment around here has helped me immensely in overcoming those challenges. Am loving it!
Kondwani Chipeta (ICT)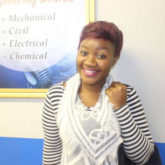 Great school, Great Lecturers!!
It's a great school, great lecturers, lovable fellow students and a beautiful school to further academically. One of my best decisions in life so far!
Tinstwalo Mashaba (Business Management)